Alternative Mortgage Program – Better Than Rent-To-Own
Looking for a Rent-to-Own, Lease-Option or Land Contract in Wisconsin? We may have the perfect option for you! It's called the Alternative Mortgage Program. Please read the details below and visit the link for further information.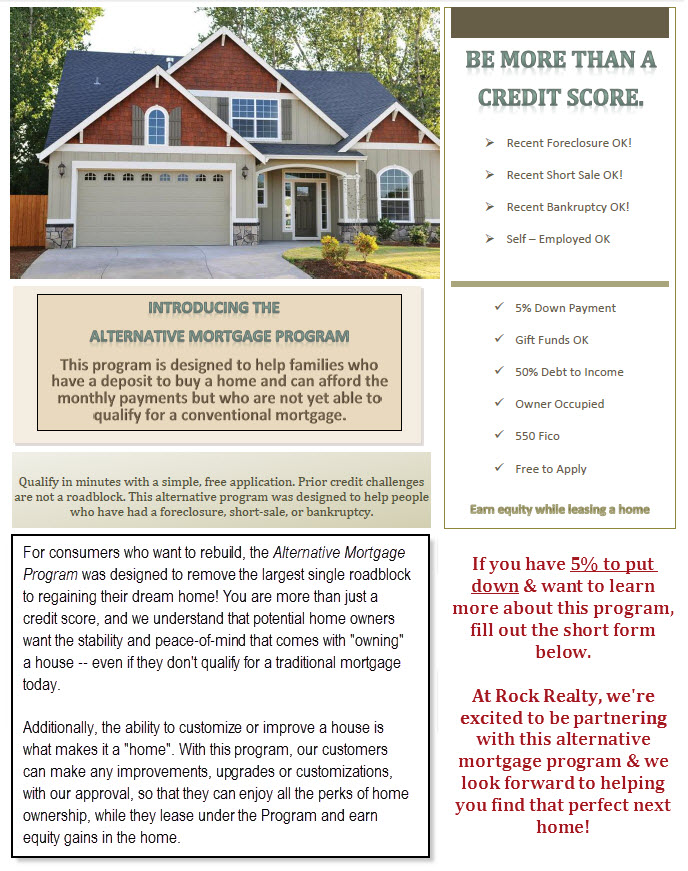 As you can see, this is much different than any other Wisconsin Rent to Own (RTO) or Land Contract program out there that we have seen. This could be the perfect conduit for you to get the home you want now, and be able to then purchase the house down the road when you can qualify for a traditional mortgage. If you are interested in hearing more about the program from the lender, please visit the link below and submit your contact information via the short form.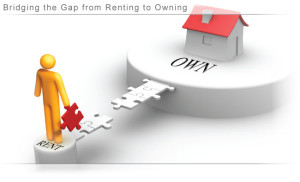 Blog.RockRealtyWI.com/Rent-To-Own
Feel free to also visit our Rock Realty Wisconsin home listings websites below to help with your home search! You can search through all available MLS listings in your area.
Janesville Area Homes for Sale
(http://www.JanesvilleRealtor.com)
Madison Area Homes for Sale
(http://www.MadisonWIForSale.com)